What makes our flap cards so unique and being high quality?
Every card has a unique locking system, so you can keep the card staying at the set-up position until you trigger it.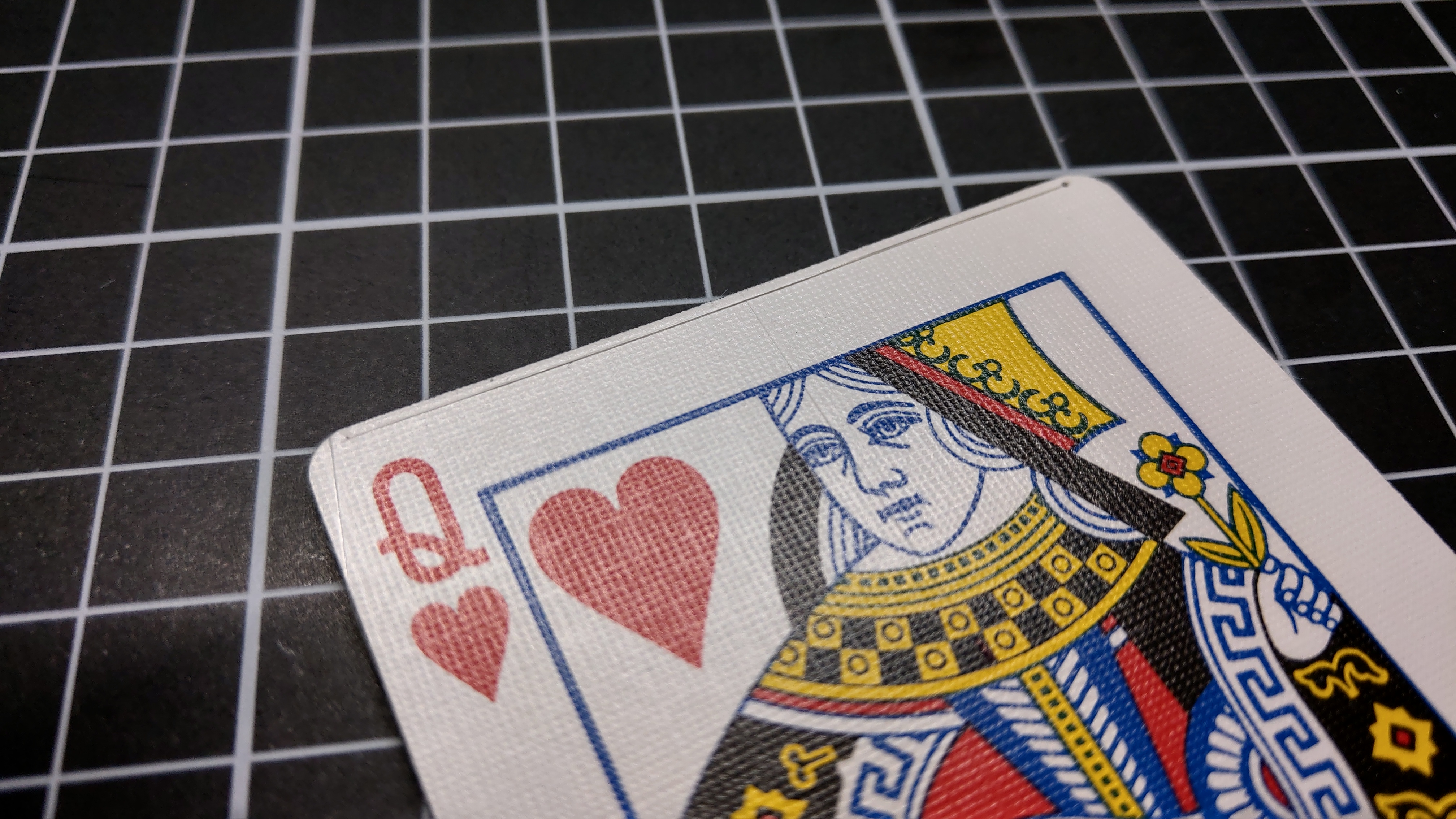 Our flap cards are flat and thin because all the card are split carefully and pressed hard during hand making.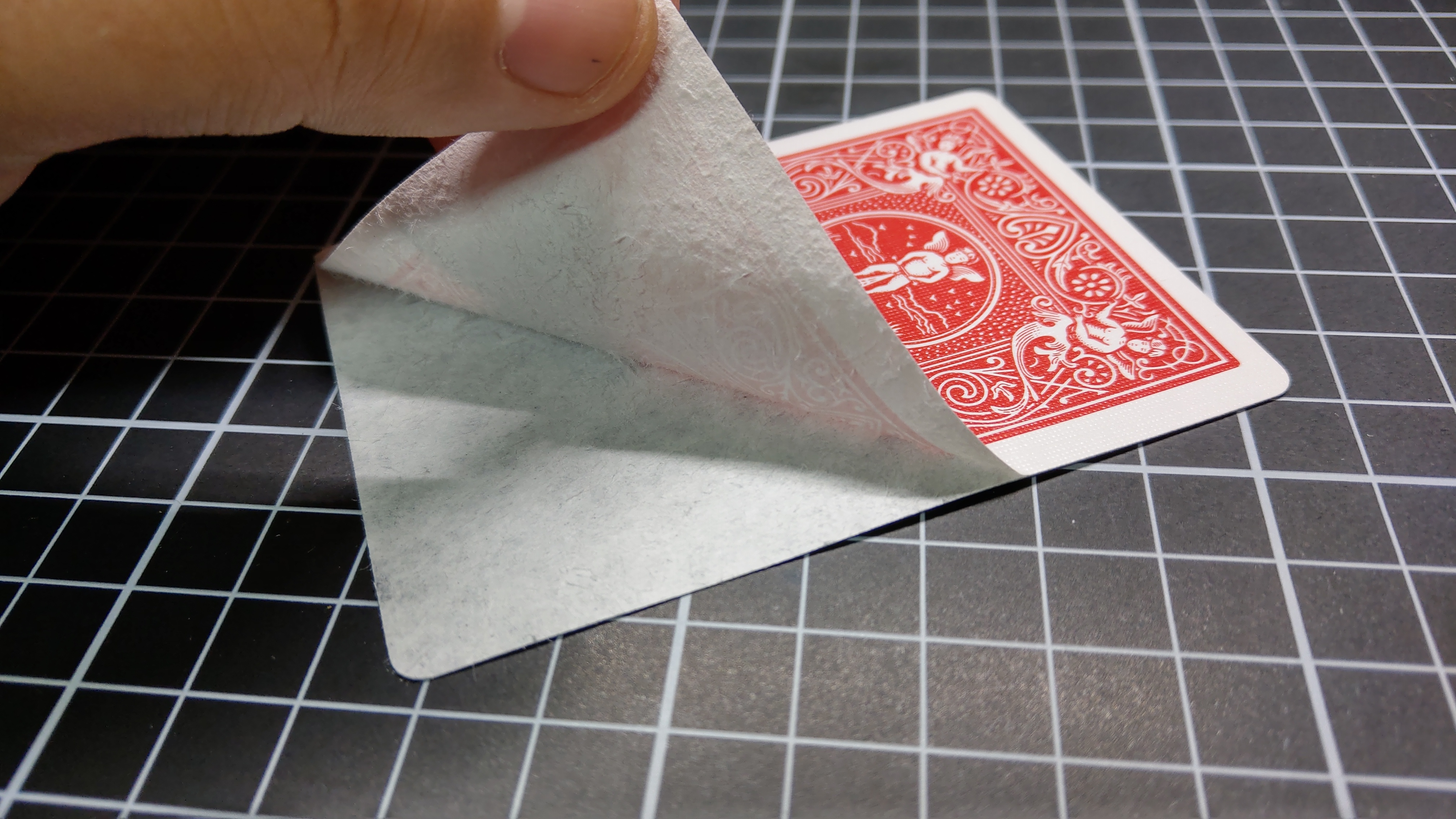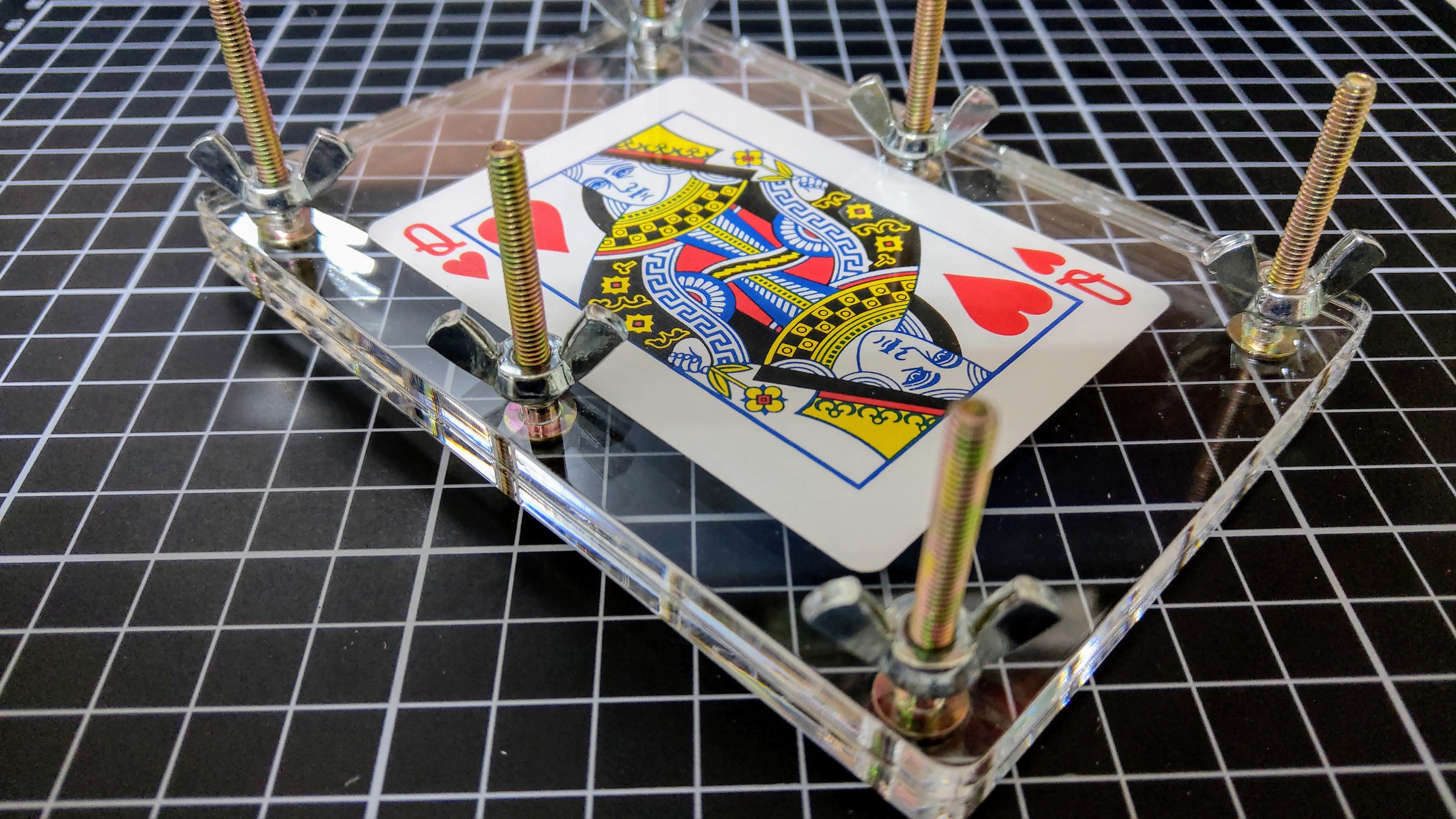 Different from the old design of flap cards, Hondo's seamless flap cards allows you to perform to audiences on all sides and up close. By using elastic thread, the card is much faster and easier to repair than using the dental dam (rubber) buried inside the card .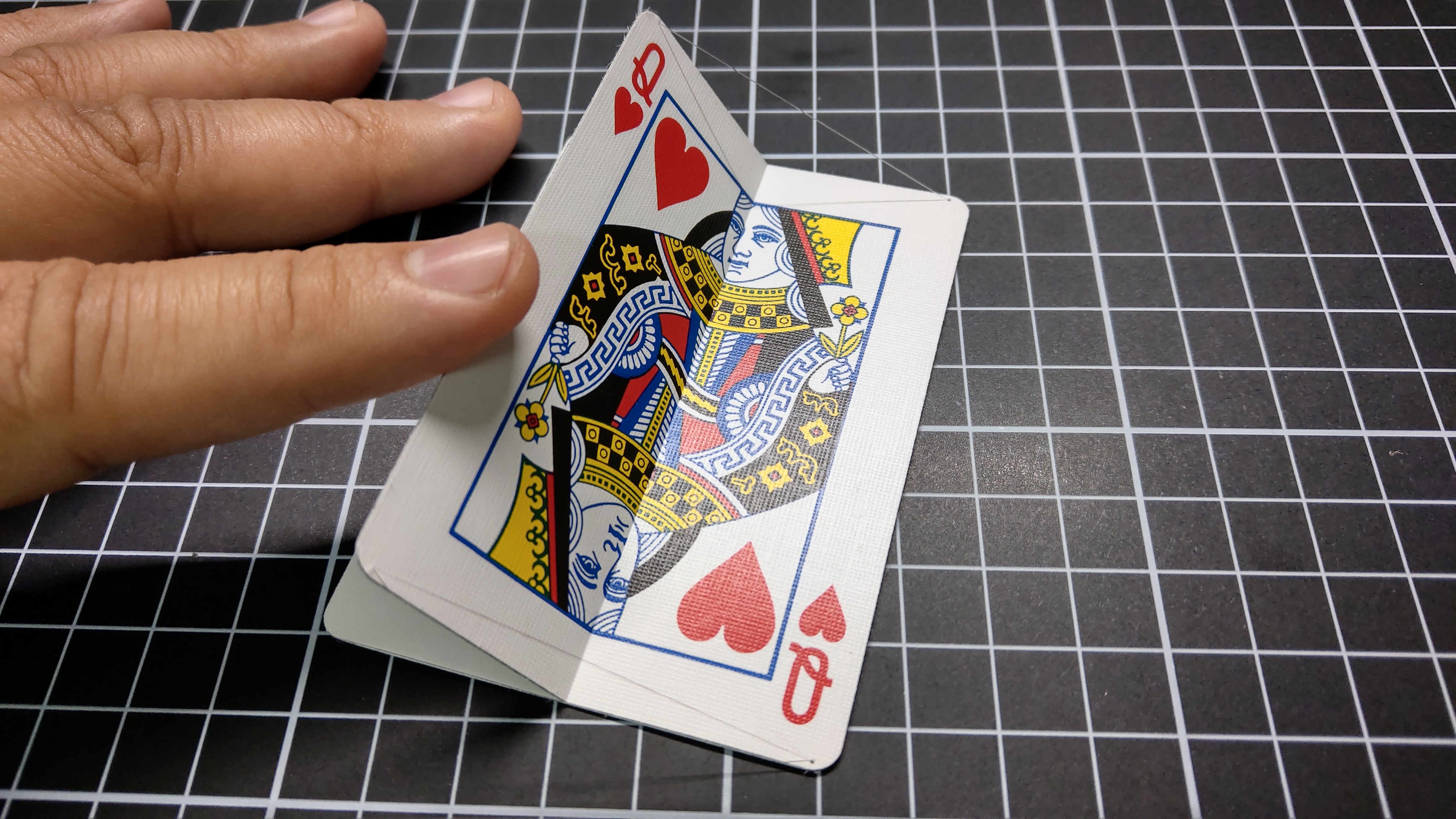 Yes, we expose almost all secrets how we make flap cards to you. Because we are confident that even people knew how a Michelin chef cooks his signature dish, but they are still happy to pay for it, right?